Home
Blog
Where We Go From Here
MCMTuesday, September 22, 2009
And by "we", I mean me. Because I'm the king. Of my head. Never mind.
It's late September, which means there are three months left in the year, which means I've somehow survived nine months of book-making without going completely insane. Let's see how we've done:
So between now and January 1, I need to turn out another 4 books. The candidates are:
Xander and the Wind (just need to draw a few more pictures...)
The Chaos Book (I am trying to finish it this week)
The By-Product of an Unstable Mind (a collection of my various short stories, which is cheating, but shut up)
3D1D
Wait wait wait, you say. What's 3D1D? What could it be? It makes no sense!
Let me answer your theoretical question with an image: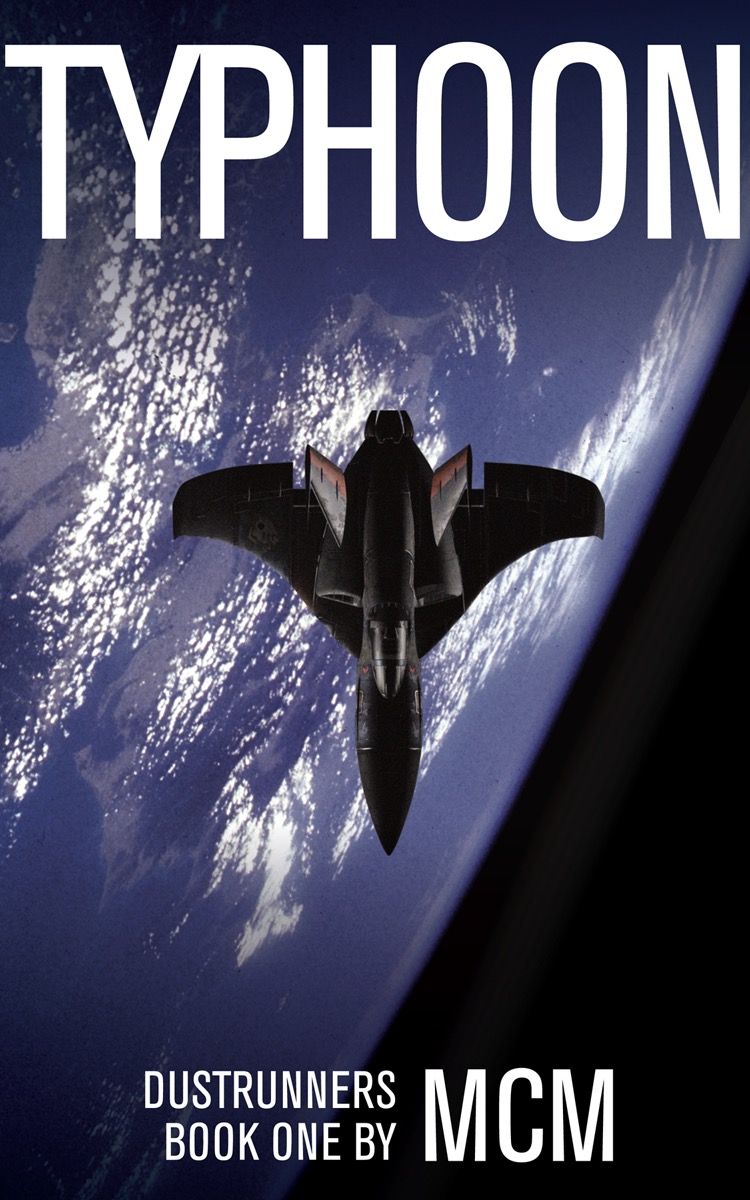 I got such a rush doing The App every day for a month that I decided to take it up a notch by releasing a new chapter every HOUR (or thereabouts) for three days. But more than that, I'm going to actually write the book on that schedule. Three days, very little sleep, one draft. Oh, and I don't drink caffeine, either, so you may be witness to a slow, accidental suicide :)
There are various activities that you can participate in, but I'll announce those closer to the actual date. For now, just mark your calendars for me. I'm going to need a lot of moral support from many time zones.
2010 is going to seem subdued compared to this, isn't it?