Home
Blog
Nearly-Mid-April Update
MCMSaturday, April 11, 2009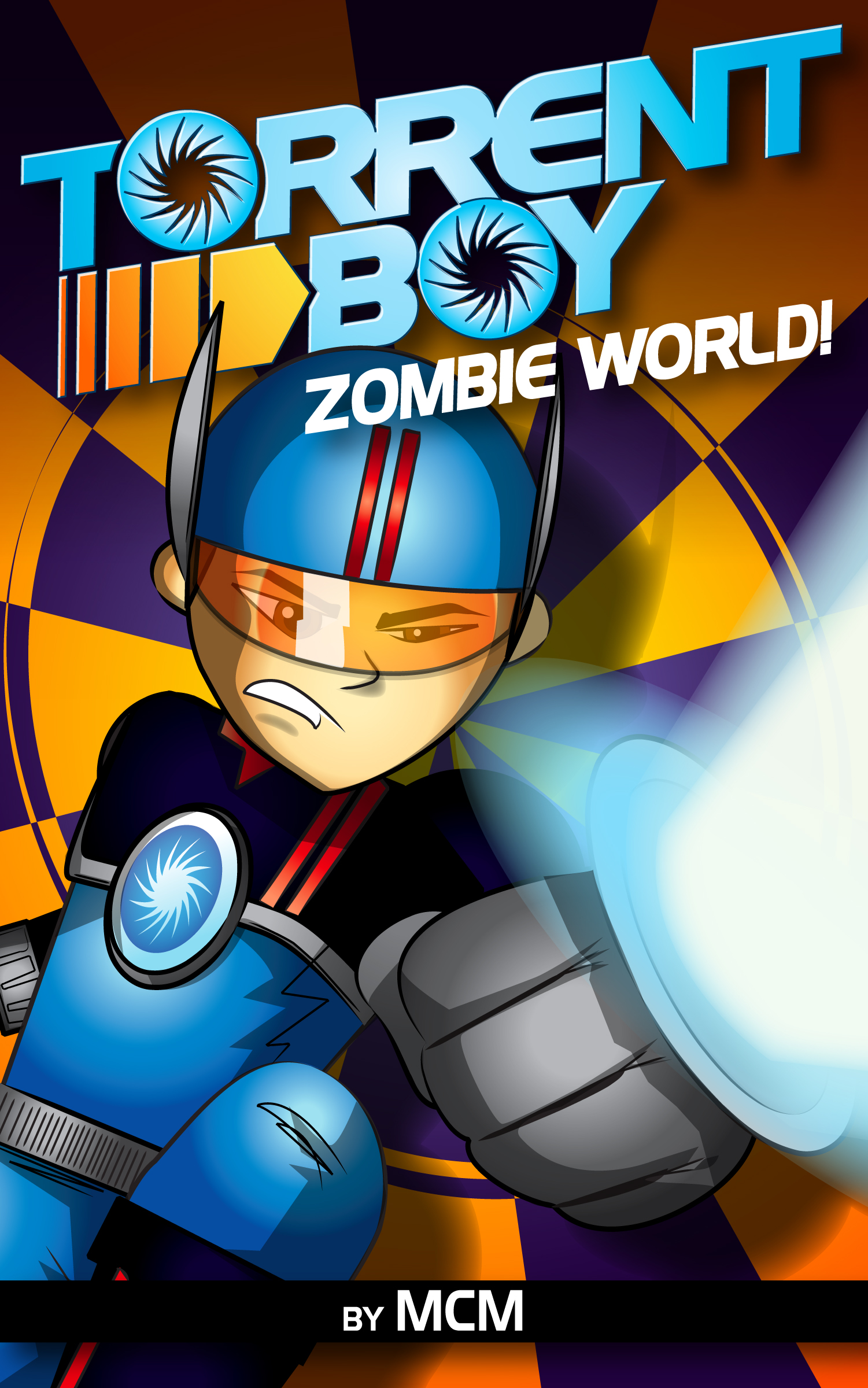 Want to know why free books are great? I'll tell ya: today, there's a revised version of TorrentBoy: Zombie World! out. I call it 1.1, and it's 100% thanks to kdnewton, probably the most consistent and persistent contributor to the project. Thanks to his keen eye, I was able to fix a bunch of typos and other glitches that needed fixing. The PDF and .epub downloads you get are now fully patched, and ready to go. If you happen to buy a paper copy before the new version is integrated at Lightning Source... congrats! You've got a limited-edition version of the book!
It's not a bug, it's a feature.
In other news...
12 Books Delay: Due to uncontrollable glitches in the functioning of the world, I am going to be delaying the next book in my schedule. I think TorrentBoy needs more attention, and splitting my resources is making me less able to concentrate on making Percy's Perch the best picture book ever. I'm hoping to release Percy in late May, then the secret project AND Fission Chips in June, and we'll be back on schedule for at least a little while longer.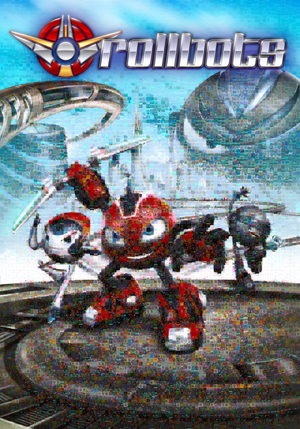 Marketing Day: I've had a bit of success with getting reviews of my books on Amazon and other places, but I still need more. So I'm thinking of making a contest out of it. Maybe giving a free limited-edition RollBots Mosaic poster (it's made up of 1600 production stills and development sketches) to whoever writes the most entertaining review for each title (while still referring to the actual book... so you don't get a prize for writing a funny BAD review). Reviews would have to appear by the end of April 23, and I'd pick the best of the best by the end of the following week (if not sooner). I'll have to investigate this a bit more, but I think it could be fun.
Character Designers: If anyone out there knows a really good character designer, please pass along their info (mcm@1889.ca). Character designers are people that can draw really well and can make up new things with enough thought and detail from multiple angles. So if you're really good at drawing but have no precise "character designer" experience per se, that's good too.
No Worries: In case you haven't seen it, I made a little side project called No Worries, where you can send your daily stresses to a Twitter account (@nowuri) and it displays them in a very... er... relaxing way. Check it out. It's fun.