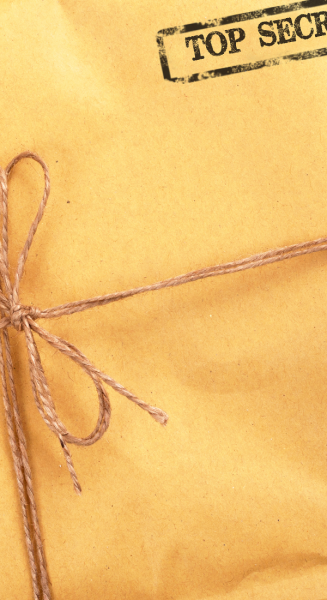 Here's a script for Oki and Nobbin, which you may recall is about a mercenary roaming around the galaxy with an idiot prince in her ship, trying to help him find his planet so he'll leave her alone. It's short and silly and fun, so enjoy!
This content is for patrons only.
If you're already a patron, please log in.
If you're not a patron but want to be, please register.