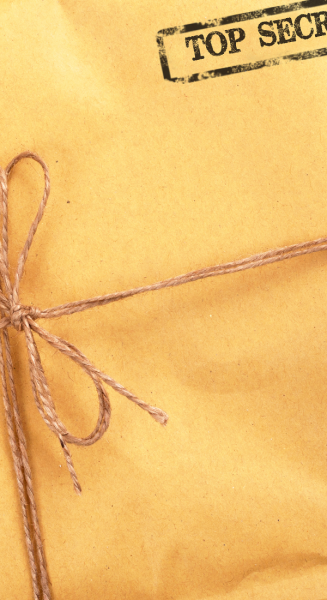 Here's the pilot for One More Time, a very silly show with a very silly premise that... well, you'll see. For this, keep in mind it's very episodic, so "pilot" is less accurate than "the random episode I decided to write first."
This content is for patrons only.
If you're already a patron, please log in.
If you're not a patron but want to be, please register.