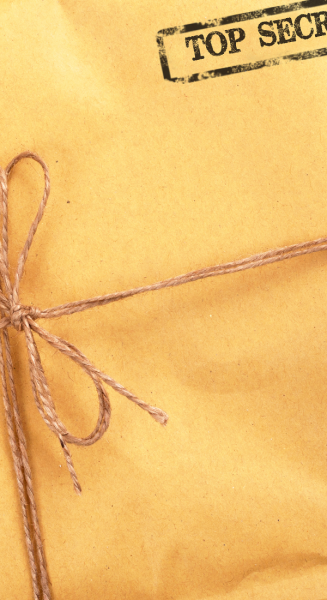 OK, so last week I posted Jacked-the-script, but today I'm posting Jacked-the-novella. This is my first attempt at this style of writing, so it's probably going to change over time. But you're seeing it here first, as I figure out the dynamics.
This content is for patrons only.
If you're already a patron, please log in.
If you're not a patron but want to be, please register.