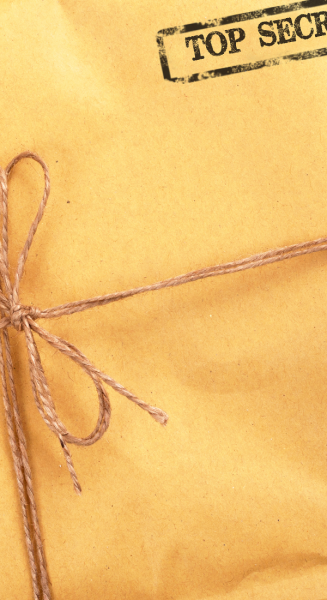 Top Secret

/ September 7, 2017 Revelation: UHS

Revelation time! This happens sometimes, where I get up too early and have a thought that changes pretty much everything. And that thought is:

This content is for patrons only.
If you're already a patron, please log in.
If you're not a patron but want to be, please register.