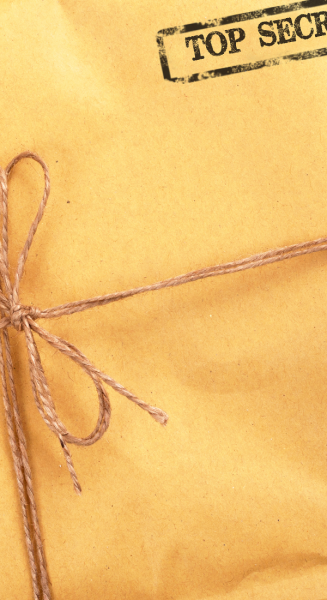 You (relatively) asked for it, you got it. The D1 for Hey Genie is here, with all kinds of tiny tweaks from the outline, and a bucket load of fun.
This content is for patrons only.
If you're already a patron, please log in.
If you're not a patron but want to be, please register.