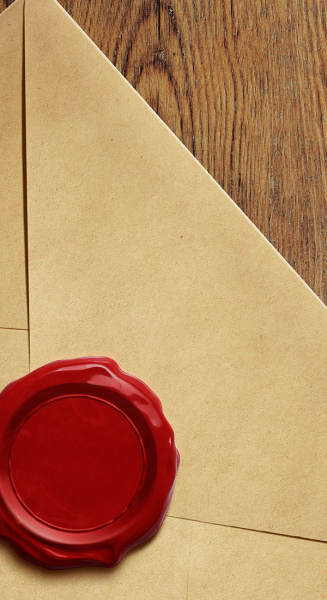 Hello and welcome to The Scoop, my monthly summary of all things super-confidential. I'm going to post these on the second Friday of every month, and let you ask me questions indefinitely thereafter.
This content is for patrons only.
If you're already a patron, please log in.
If you're not a patron but want to be, please register.