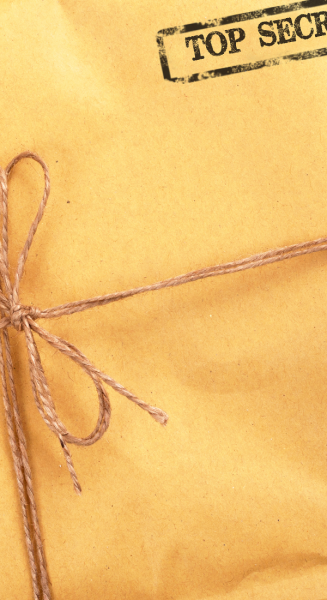 Wondering about Izzy after the script? Take a look at the draft pitch package that nobody else will ever see, because I refuse to actually pitch it. Ha!
This content is for patrons only.
If you're already a patron, please log in.
If you're not a patron but want to be, please register.