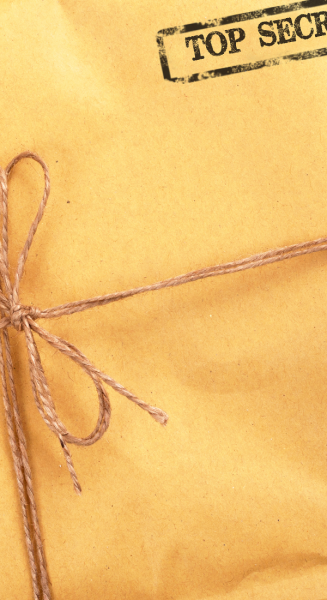 Here's the script for Improbable Izzy, which is probably my absolute favourite thing ever. I keep going over this and almost never pitch it, because I'm angling to write all 65 episodes before I start shopping #kidding #notkidding.
This content is for patrons only.
If you're already a patron, please log in.
If you're not a patron but want to be, please register.